We believe in giving back to the community that supports us. Every time you refer a friend or family member to Halloran Dentistry, we make a donation to a non-profit in your honor. We currently sponsor the following local non-profits:
Tree Fresno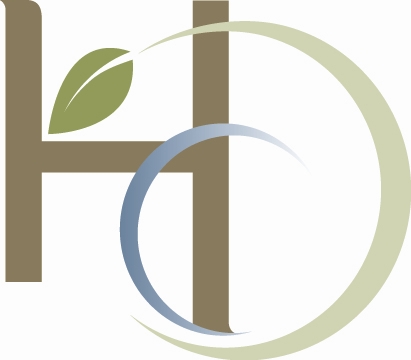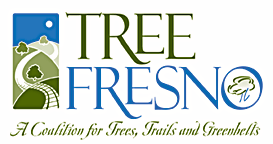 By planting and maintaining trees, as well as creating trails, Tree Fresno improves the quality of life for residents in our community. Trees help clear the air that we breathe, they shade our homes and businesses, helping to lower skyrocketing energy costs, and they enhance the beauty of our property, thus increasing value. Trees also encourage economic development by creating an inviting place in which we live and do business. Trees create an urban forest here in Fresno County.
Tree Fresno has been responsible for planting over 34,600 trees since 1985. With hands-on student involvement, more than 4,100 trees have been planted on Fresno County school campuses through our Trees For Campuses & Kids program.
H.O.P.E Animal Foundation, Fresno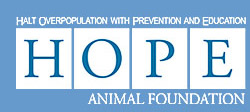 H.O.P.E. Animal Foundation (Halt Overpopulation with Prevention and Education) was founded in 1998 in response to the growing concern over the vast numbers of dogs, cats, puppies, and kittens put to death in shelters every day. In fact, California spends over $250 million each year to care for over 1 million unwanted and abandoned pets. Sadly, more than half of those animals are ultimately euthanized.
H.O.P.E. decided to build a clinic rather than a shelter because spaying and neutering is the only proven method to prevent pet overpopulation. A clinic devoted to spaying and neutering addresses the root of the problem rather than dealing with the consequences (high euthanasia rates) and allowing the problem to persist.
The state-of-the-art H.O.P.E. Clinic is the largest in the Central Valley. Since our grand opening in June of 2006, we have altered thousands of dogs and cats. In addition, through the media and community outreach, we work effortlessly to educate the public to be responsible pet owners.
The mission of H.O.P.E. is to help control the unwanted pet population through spaying and neutering, not killing, and to decrease the number of abandoned, injured, and abused dogs and cats through prevention and education. It is the Foundation's belief that through prevention (spaying and neutering) and public education, we can save lives.